📘

Ebook: The key issues for decarbonizing global industry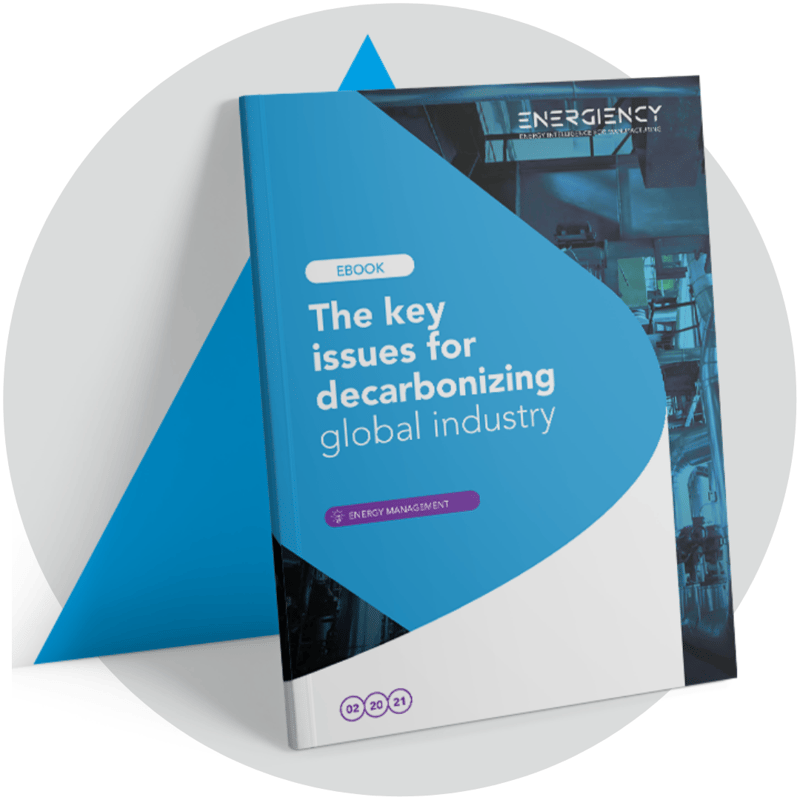 With the energy transition more topical than ever, starting an energy efficiency improvement project is crucial for manufacturers. This approach is both environmentally friendly and beneficial to industrial performance.
This ebook is an opportunity to take a closer look at:
the evolution and sectoral distribution of

CO

2 emissions linked to industry in the world;
the influence of the energy mix and energy intensity on CO2 emissions;
The challenges of carbon reduction for the industry of the future and the importance of energy efficiency to reduce the carbon footprint.